Becoming the best Global Partner for Value Creation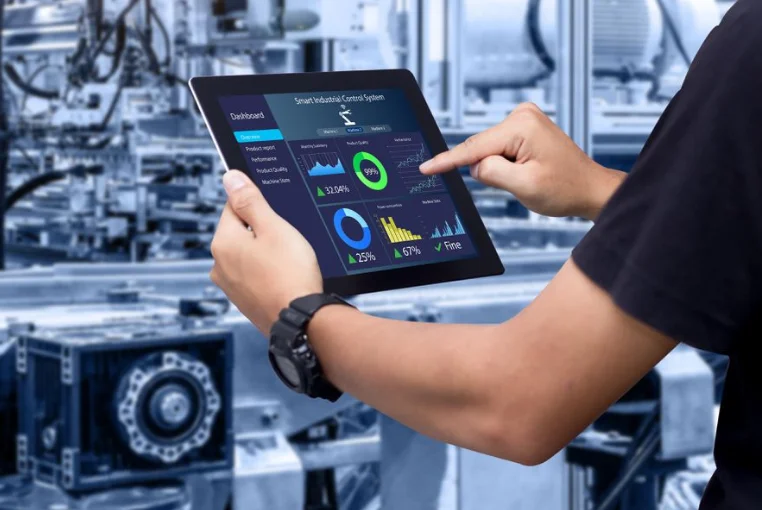 PT. Multi Kontrol Nusantara, also referred to as MKN, is an Operating Holding Company that specializes in Information, Communication & Technology (ICT). With over 30 years of experience in the industry, MKN is recognized as a trusted partner for enterprises seeking to incorporate advanced technological solutions.

Our team of specialists comprehends the significance of smooth integration and efficient communication in the present-day business environment.

We collaborate closely with our customers to create personalized solutions that cater to their specific requirements and enable them to outperform their rivals.
Becoming the Best Global Partner for Value Creation.
We strive to build long-lasting relationships with our customers, employees, and partners by maintaining the highest standards of professionalism, integrity, and ethical business practices.

—

We are committed to continuously improving our processes, technologies, and capabilities to exceed customer expectations and achieve sustainable growth.
Integrity
We conduct our business with honesty, transparency, and ethical behavior, earning the trust of our stakeholders and building enduring relationships based on mutual respect and shared value.
—

Innovation
We encourage and support our employees to think creatively and outside the box, fostering an environment of continuous improvement and innovation.
—

Collaboration
We believe that successful partnerships are built on mutual respect, trust, and shared goals, and we work closely with our customers, employees, and partners to achieve our objectives.
—

Excellence
We are committed to achieving excellence in every aspect of our business, from our customer service to our operational practices, and we continuously seek ways to improve and innovate.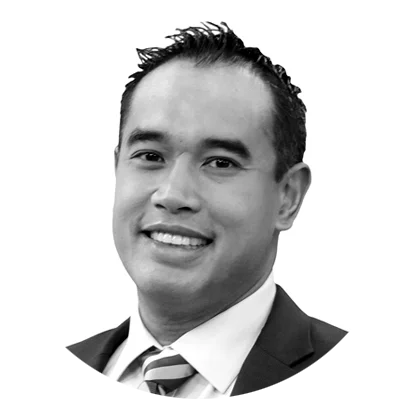 Anindra Ardiansyah Bakrie
President Commissioner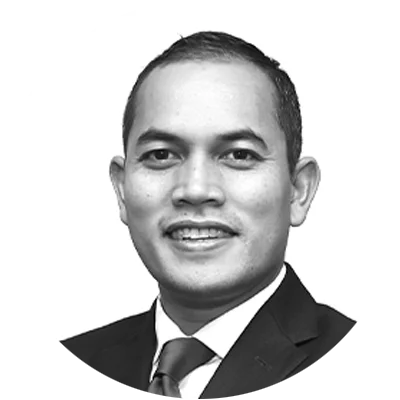 Taufan EN Rotorasiko
Commissioner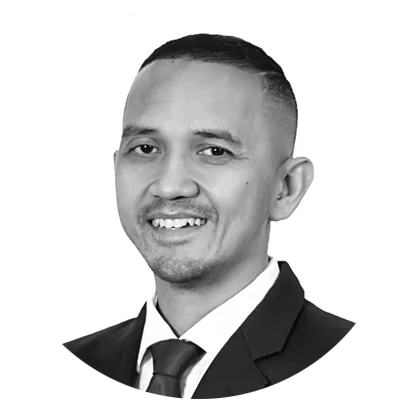 Didit Ardyanto
Chief of Executive Officer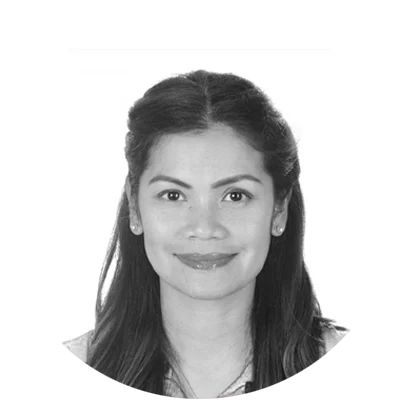 Irma Setyowati
Transformation Director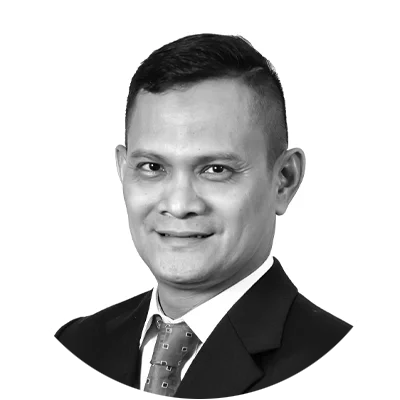 Handra Azwar
Sales / Marketing Director
MKN code of ethics is a set of guidelines that apply to all MKN directors and employees. Its goal is to establish a code of conduct that aligns with the company's vision and mission and promotes ethical business practices in pursuit of its growth targets.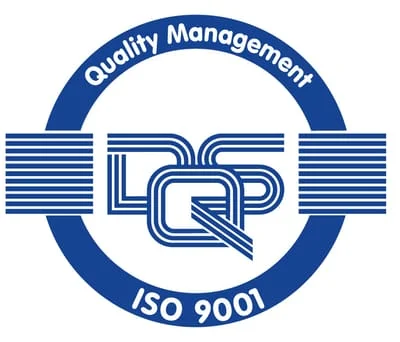 ISO 9001
Quality Management
ISO 45001
Occupational Health and Safety Management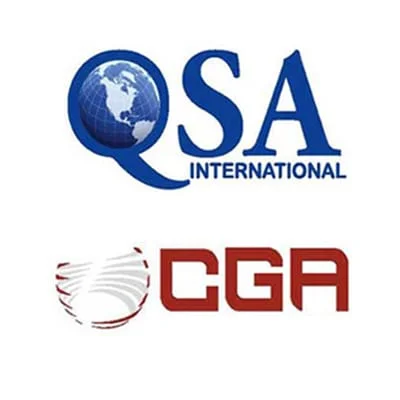 QSA ISO 37001:2016
Anti-Bribery Management System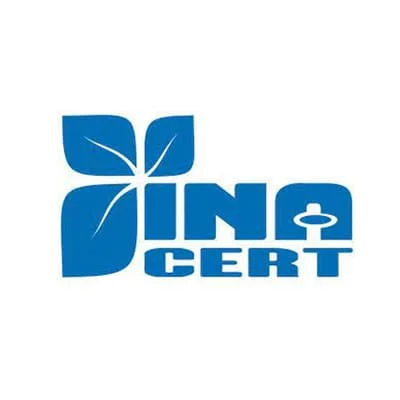 INA CERT ISO 14001
Environmental Management System
Wisma Bakrie, Jalan Haji R. Rasuna Said, RT.5/RW.5, Kuningan, Karet, Jakarta, Indonesia
Jr. Procurement Manager
Wisma Bakrie, Jalan Haji R. Rasuna Said, RT.5/RW.5, Kuningan, Karet, Jakarta, Indonesia
Business Intellegence Analyst
Wisma Bakrie, Jalan Haji R. Rasuna Said, RT.5/RW.5, Kuningan, Karet, Jakarta, Indonesia
Internship